YOU HAVE INFLUENCE
…And Your Leadership Matters
You
You
Whether you're a business leader, CEO, pastor, teacher, nurse, student, artist, soldier, parent, doctor, volunteer, entrepreneur, or simply finding your place, you have influence. Every day you impact those around you through your influence—for better or worse, in both big and small ways. During a season that may have depleted your energy, stunted your growth or left you in the dark, it's time to rediscover a new hope for your future in order to amplify the positive difference you can make.https://www.youtube.com/embed/xKe-bbbF5uc?feature=oembed&showinfo=0&modestbranding=1&rel=0
What is the turning point for positive change? Your capacity to thrive and help rejuvenate the best in those around you, both personally and professionally, is dependent on your leadership health.
Your leadership matters. When you invest in developing your leadership skills, you also give back to everyone around you. You strengthen your relationships, build trust on your team, innovate toward a better future and face challenges head-on with fresh perspective—not only do you thrive, but your family thrives, your business thrives, your church thrives and your community thrives.
For more than 25 years, The Global Leadership Summit has delivered leadership insights with attendees reporting positive outcomes. (based on independent research by Excellence in Giving).
WHAT TO EXPECT
Join your peers for the premier leadership event of the year!
On Thursday-Friday, August 5-6, 2021, join hundreds of thousands of curious, growth-minded, change-driven men and women like you for the premier leadership event of 2021—The Global Leadership Summit.
Whether you attend online or in-person at one of our 500+ local host sites, you will experience two days of rich, high-impact, inspiring sessions, and learn from a diverse faculty who will share their wisdom and practical perspective to support you in your leadership growth.
Take the Next Step!
Attend The Global Leadership Summit on August 5-6, 2021 at one of 500+ local host sites across the U.S. or via our interactive online event platform.
Apply the leadership insights and inspiration into your life and work right away.
Experience leadership growth and thrive personally and professionally.
When you're thriving in your greatest potential, you also influence those around you for the better.
GAIN INSIGHTS FROM A WORLD-CLASS LEADERSHIPFACULTY
Experience high-impact sessions to help you forge ahead with clarity of vision and new energy.
Areas of expertise our faculty explores includes: Cultivating Innovation, Building Trust, Maximizing Productivity, Overcoming Fear, Influencing Change, Managing Conflict, Improving Workplace Civility, Casting Vision and so much more! 
*Faculty lineup and topics subject to change. Additional faculty and guest artists to be revealed.
Craig Groeschel
Founder & Senior Pastor, Life.Church; Best-Selling Author; Champion of the GLS
Shola Richards
Founder & CEO, Go Together Global; Workplace Civility Expert; Best-Selling Author
Juliet Funt
CEO & Founder, WhiteSpace at Work
Malcolm Gladwell
Host, Revisionist History Podcast; Staff Writer, The New Yorker; Former Science & Medicine Reporter, The Washington Post; Best-Selling Author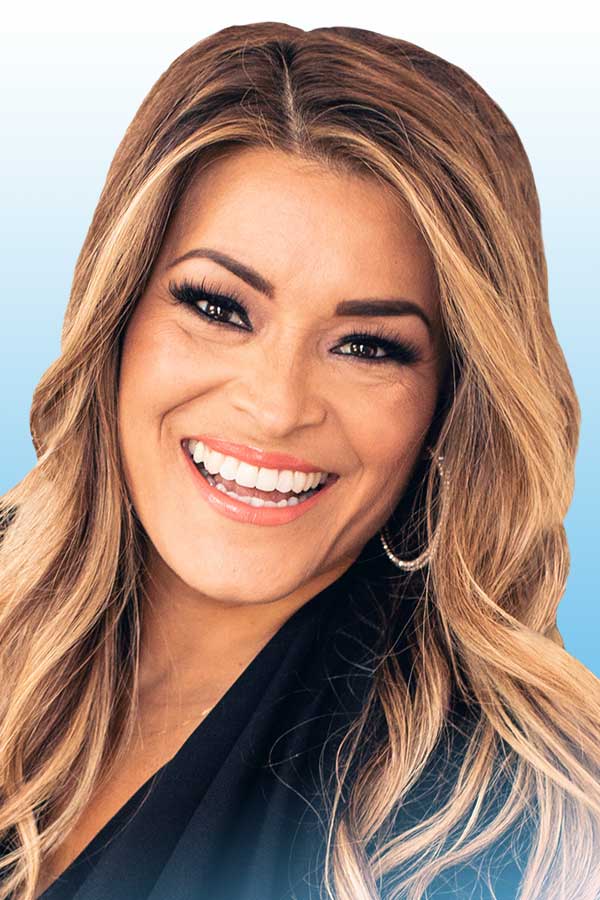 Bianca Juárez Olthoff 
Pastor, The Father's House; Founder & President, In The Name of Love; Best-Selling Author
Jerry Lorenzo
Founder & Designer of Fashion Label, Fear of God; Global Head, Adidas Basketball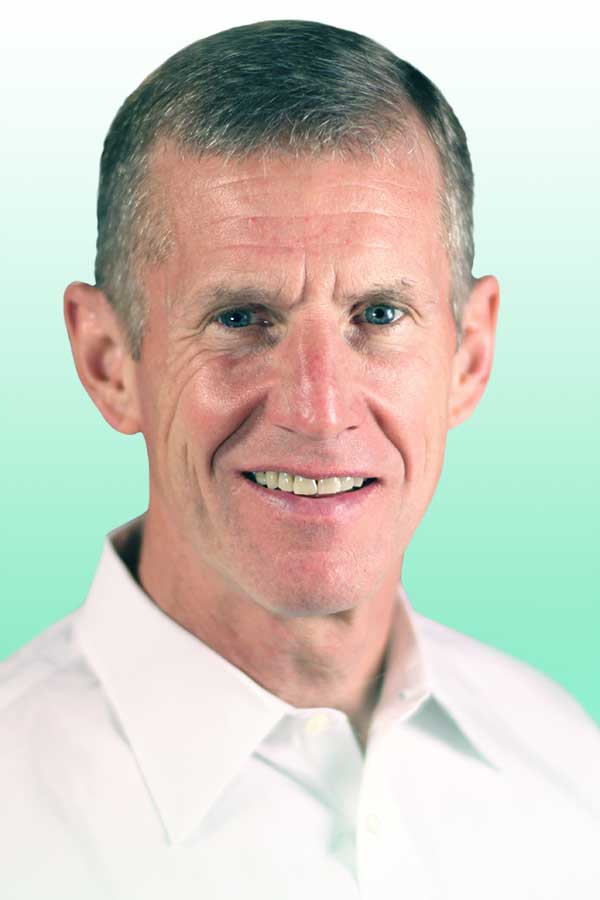 General Stanley McChrystal 
Retired Four-Star Army General; Chairman, Service Year Alliance; Founder, McChrystal Group; Senior Fellow, Yale University; Best-Selling Author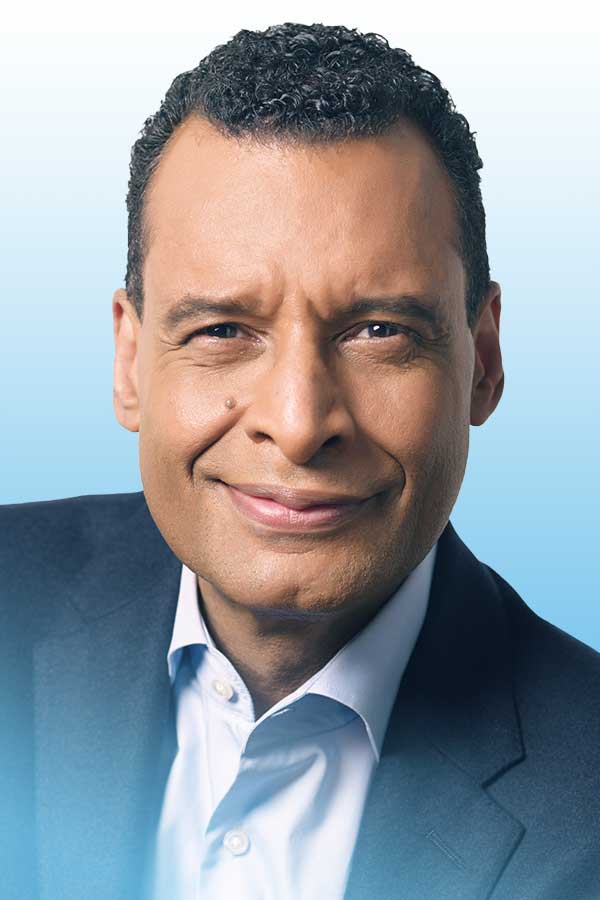 A.R. Bernard
Founder, President & Senior Pastor, Christian Cultural Center; Author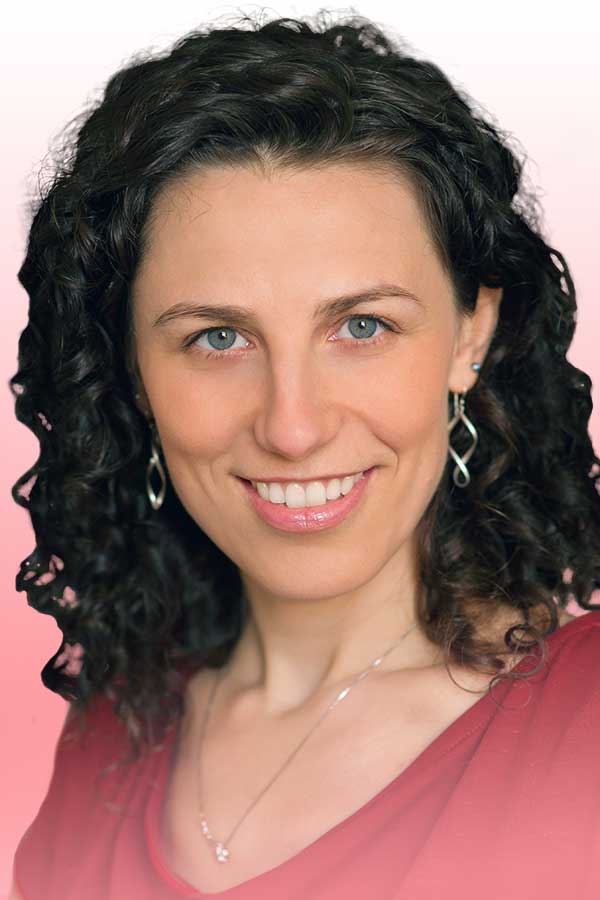 Dr. Francesca Gino
Social & Behavioral Scientist; Professor at Harvard Business School; Author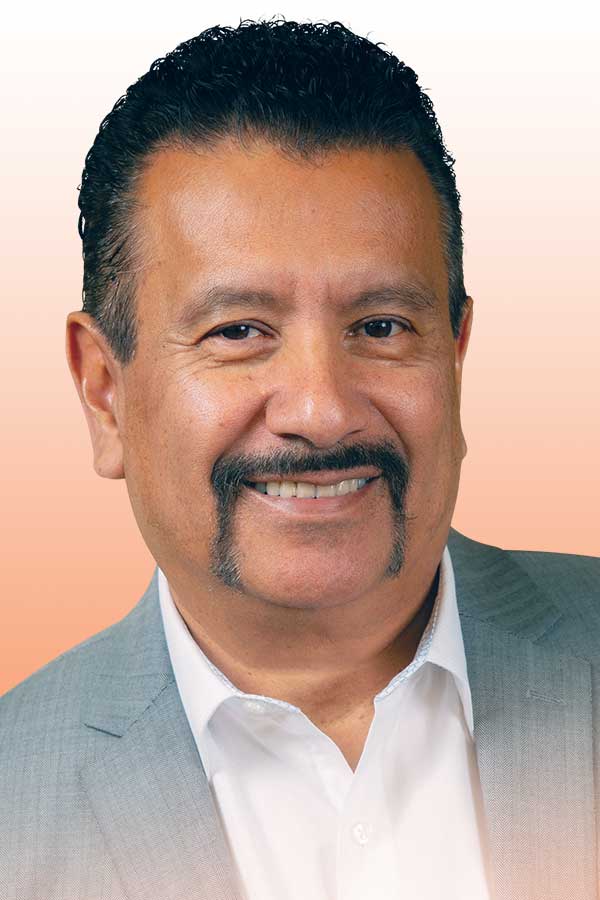 Richard Montañez
Godfather of Flamin' Hot Cheetos & Hispanic Branding; Former Vice President of Multicultural Sales & Community Activation, PepsiCo North America; Philanthropist; Author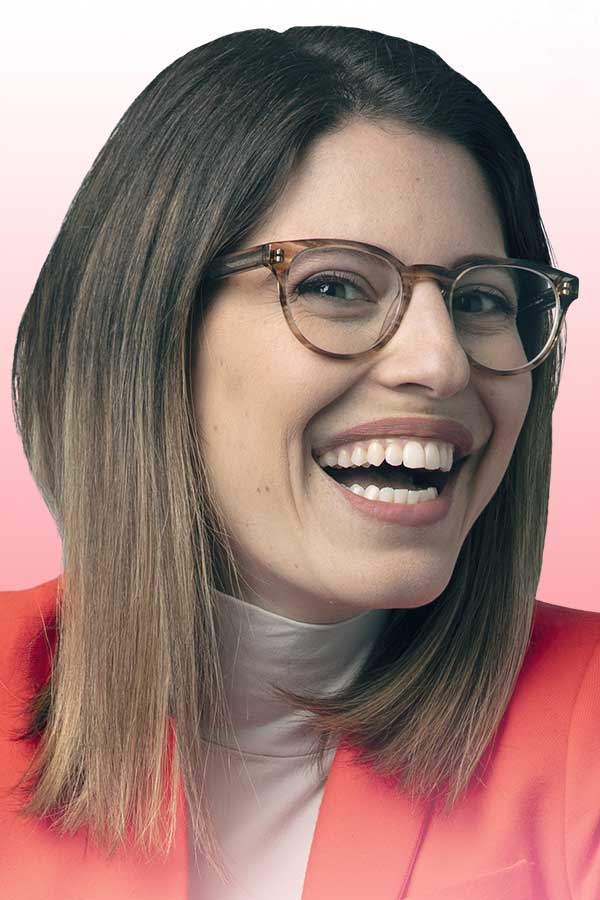 Michelle Poler
Founder, Hello Fears; Social Entrepreneur; Author
Rich Wilkerson Jr.
Co-Founder, VOUS Leadership Conference; Lead Pastor, VOUS Church; Author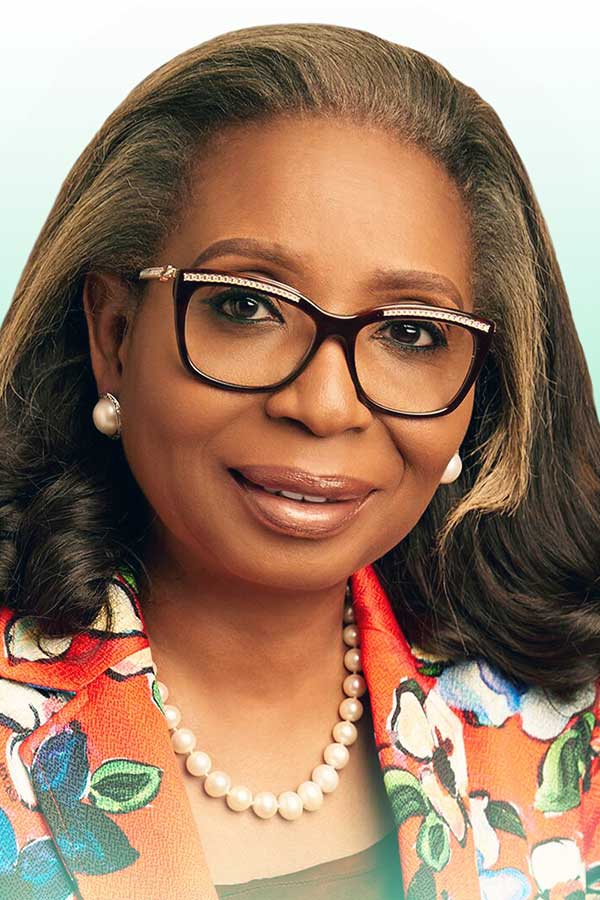 Ibukun Awosika
Founder & CEO, The Chair Centre Group; Former Chairman, First Bank Nigeria Limited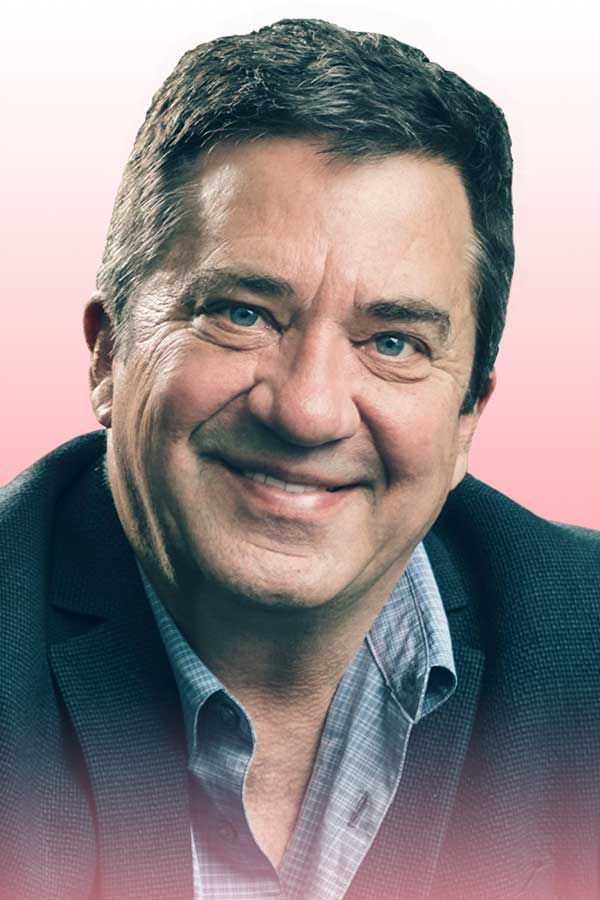 Dr. Henry Cloud
Clinical Psychologist; Leadership Expert; Best-Selling Author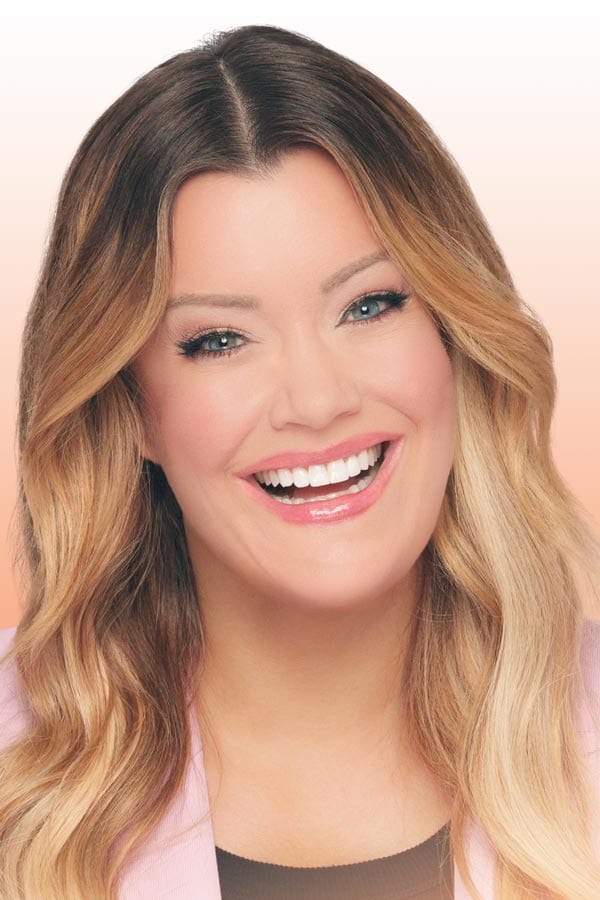 Jamie Kern Lima
Founder, IT Cosmetics; New York Times Best-selling Author
Albert Tate
Founding Pastor, Fellowship Church; Host, Albert Tate Podcast; Author
GET YOUR TICKETS TODAY TO ACCESS LOWEST RATES
As low as…$189
*REGULAR: $209
Register yourself and your team to join us on Thursday-Friday, August 5-6, 2021 (in person or online!) and mark your calendars for two days you won't forget!
*Regular Pricing is $189 per attendee for purchases of 2+ tickets and $209 per individual attendee. Not valid for South Barrington's Main Auditorium. All ticket prices are per-person, in USD, for registration to attend at a U.S. site. Guests from other countries please contact your GLN or GLS office. Additional discounts are available for full-time students, faculty and active members of the military. Additionally, teachers, nurses and other qualified guests may be eligible for continuing education credit.
WHAT ATTENDEES ARE SAYING
Everyone has the capacity to lead—because everyone has influence.
Whether you're an executive or a student, 97 years old or 11 years old, you can experience growth when you invest in developing your leadership skills.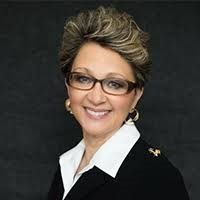 "Go to the Summit for your growth, because what you bring back to your company or district is amazing. You're going to be uplifted and reenergized in your role. And we all need that. No matter how good you are, you run out of juice sometimes. What is the Summit? It's 16 hours of your year. You're worth the time. You won't regret it."– Dr. Lily DeBlieux, Superintendent, Arizona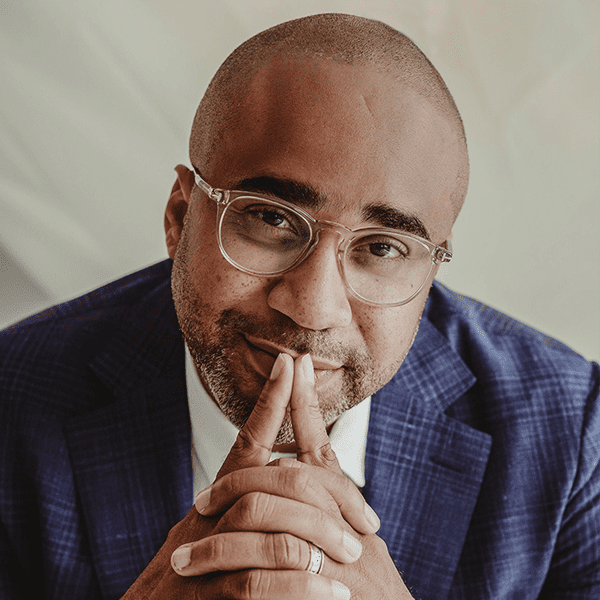 "The GLS has the audacity to say, I don't care what you've been told before, but you're a leader and you have influence. Everyday people can be great leaders. The GLS puts people in front of us to remind us of who we are. It reminds us that our leadership matters, wherever we are—what we do and who we are really matters. And then it stretches us to be better." – Albert Tate, Pastor, Fellowship Church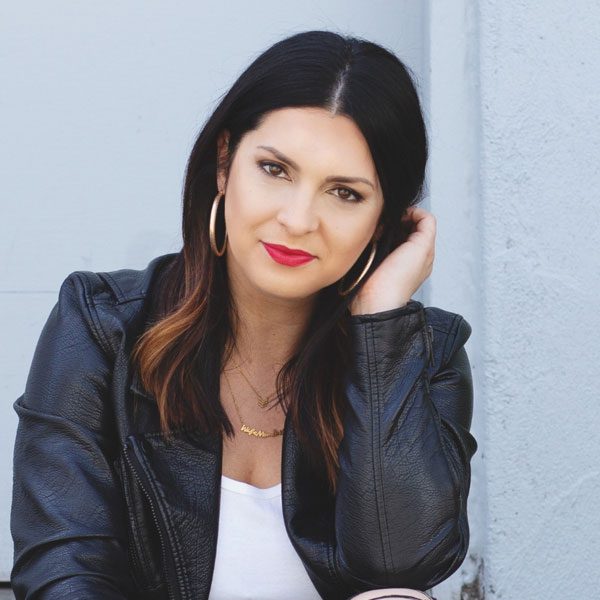 "The Summit gave me the practical leadership tools I needed to make my vision for my nonprofit a reality. It's one thing to dream. It's another to be able to lead people in the fight."– Rebecca Bender, CEO & Founder, Elevate Academy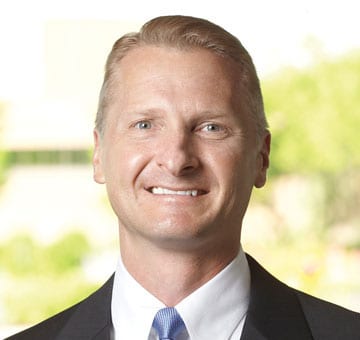 "The Global Leadership Summit is quite arguably the most effective, purpose-filled leadership development experience in the world. I can say, without reservation, the high quality, inspiring content delivered via the Summit has made many people within our organization, better leaders…including me."– John Venhuizen, President & CEO, Ace Hardware Corp.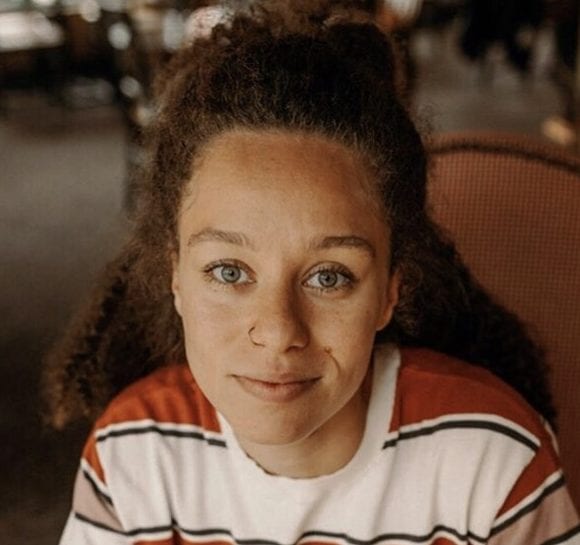 "I'm thankful for the Summit helping me realize that I still have a life to lead and people to love. God made my calling clear to me all over again. He granted me a story to tell and not telling it would be a waste. Thanks to God speaking to me through the Summit, I decided to keep sharing my story and being a voice for the vulnerable." - Tori Petersen, Advocate for Foster Youth