Employment
Positions Currently Available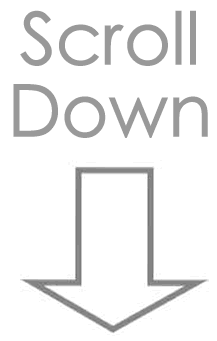 First United Methodist Church of Burnet seeks a part-time Communication Assistant, to work under the direction of the pastor to facilitate the church's communication program.
The ideal candidate will have experience and proficiency in designing print and electronic advertisements/layouts, to include designs for newsletters, newspapers, and social media campaigns. Candidate must be proficient in MS Word, MS Publisher, email, and PowerPoint. Excellent written and verbal communication skills are a must.



This job requires the ability to conduct one's self in a manner consistent with biblical Christian values, professionalism, sensitivity, and confidentiality.
Candidate must also be willing to answer phones, transfer calls, and work a fixed 9-3 Monday thru Friday schedule.
To request an application, send an email to revteague@gmail.com along with your resume.